Year 5 Standard WEMT rewriting service
01-May-2021 | 5:19 PM
Dear Year 5 Standard WEMT Students (NSW only),
We're pleased to announce that in addition to writing activity in class, Cyberschool will provide Year 5 Standard WEMT students with a new online rewriting service from 2021 Term 2. Students are encouraged to use this new service to get more feedback on their writing module work for further improvement.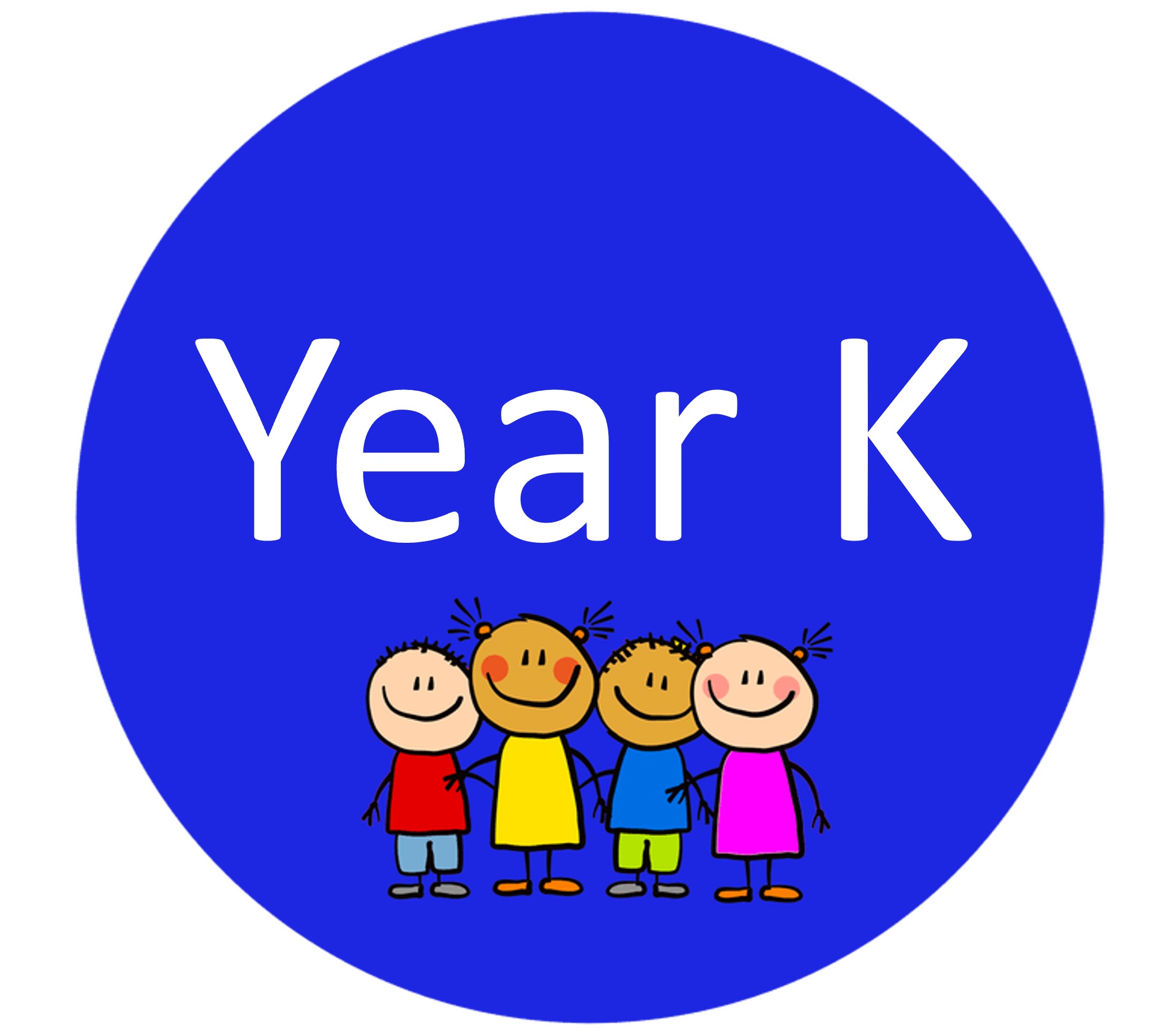 After reviewing the previous week's writing module with your teacher, you can attempt the same module task again at home. Log in to Cyberschool and submit your rewriting by the due date. Your teacher will then assess your rewriting and provide additional feedback for further improvement.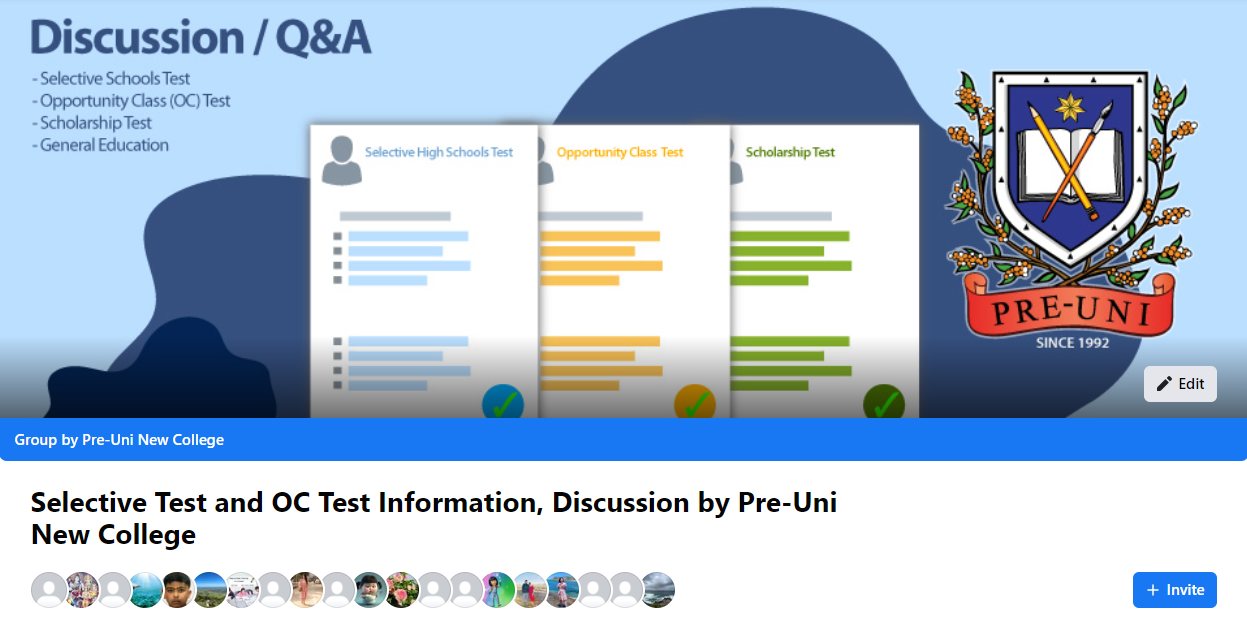 For more infomration, please read the newsletter below.